Follow these steps to reset and change a password.
There are two ways to change your password, the forgotten password link, and from your user profile. Please follow the below steps to change your password.
Forgotten password
Input your registered mobile number or email address. Click the "forgot my password" link on the login page.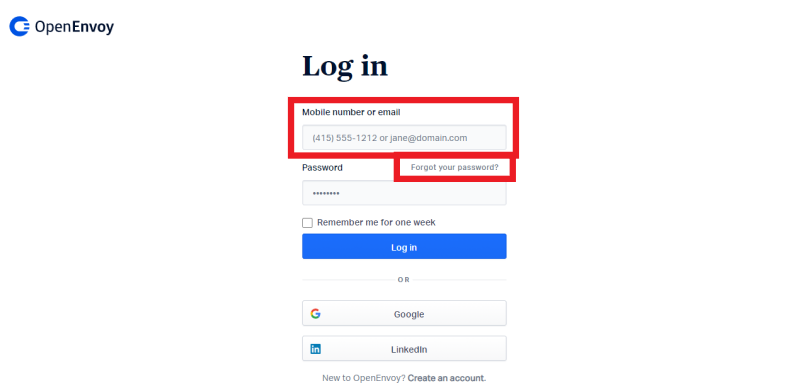 You will receive an email that includes a link to reset your password. When you click the link you'll be prompted to _____. Complete the steps to reset your password.
Change your password
From your user profile, click the "Create a new password" button. Enter your current password and then enter and confirm your new password. For security, we recommend using a complex password that contains a mix of symbols, characters, numbers, and upper and lower case letters.
[insert images]